TASTE/TEST YOUR CREATIVITY

Creativity Essentials for Vitality
How Vibrant is Your Creativity?
---
TAKE YOUR CREATIVITY EKG
Does your creativity flow regularly?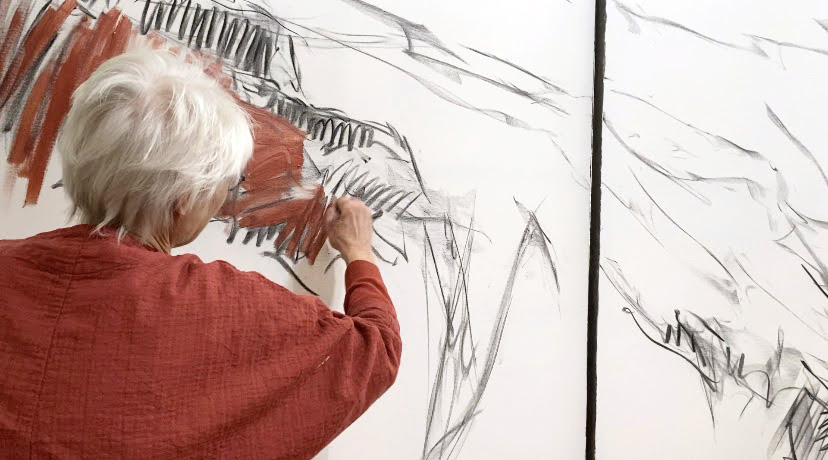 Working parallel WITH YOUR HEART, gentle creativity pulses uplift, soothe AND ENERGIZE every cell in your body!
At the easel, I use willow charcoal to jump start my creative flow. The stuff of life stops us in our tracks.
The friction of willow charcoal rubbing against paper creates an earth connection which sparks vibrance. We have a choice to disconnect or nourish our own vitality.
Test your creativy, and get my personal favorite recipes for feeding your creativHEART.
Stir up Vitality with 'Art & Soul