OMG, no wonder I couldn't get these paintings off my mind!
When they jumped back on my easel after two years, the haiku still hand written on the back told me it was time .  . . 
Let me bloom, I am
honoring my creator
free'd spirit restored 
It seems EVERYTHING I'e done and experienced brings me to this culmination of my life's work ~ to be here right now and share the mission of my artistry with you.
All people are creativSOULS by their very NATURE!
PB&J Manifesto
The world is full of grape jelly right now. A day doesn't go by without a whole new menu of trauma for us to digest ~ while we are still trying to assimilate all that we swallowed yesterday! 
Trauma is THE GRAPE JELLY, sticky translucent spread of unused human potential. I know this may sound light-hearted, but I am no stranger to trauma.  In my story you see how my artistry became a daily practice of incorporating the grape jelly IN WITH the peanut butter and daily bread.
A simple art practice aligns us with Nature and heals the trauma one day at a time. The GREAT SECRET OF THE ARTS is that WE humans seed efflorescence for ourselves and each other!
What IS efflorescence? Webster defines efflorescence as "the process of developing and unfolding as if coming into flower, periods of intellectual and artistic efflorescence . . . a fullness of manifestation."
Pull up a chair and I'll show you how to do this.  Take your creativity EKG, watch the video, and get my recipes for feeding your creative Nature.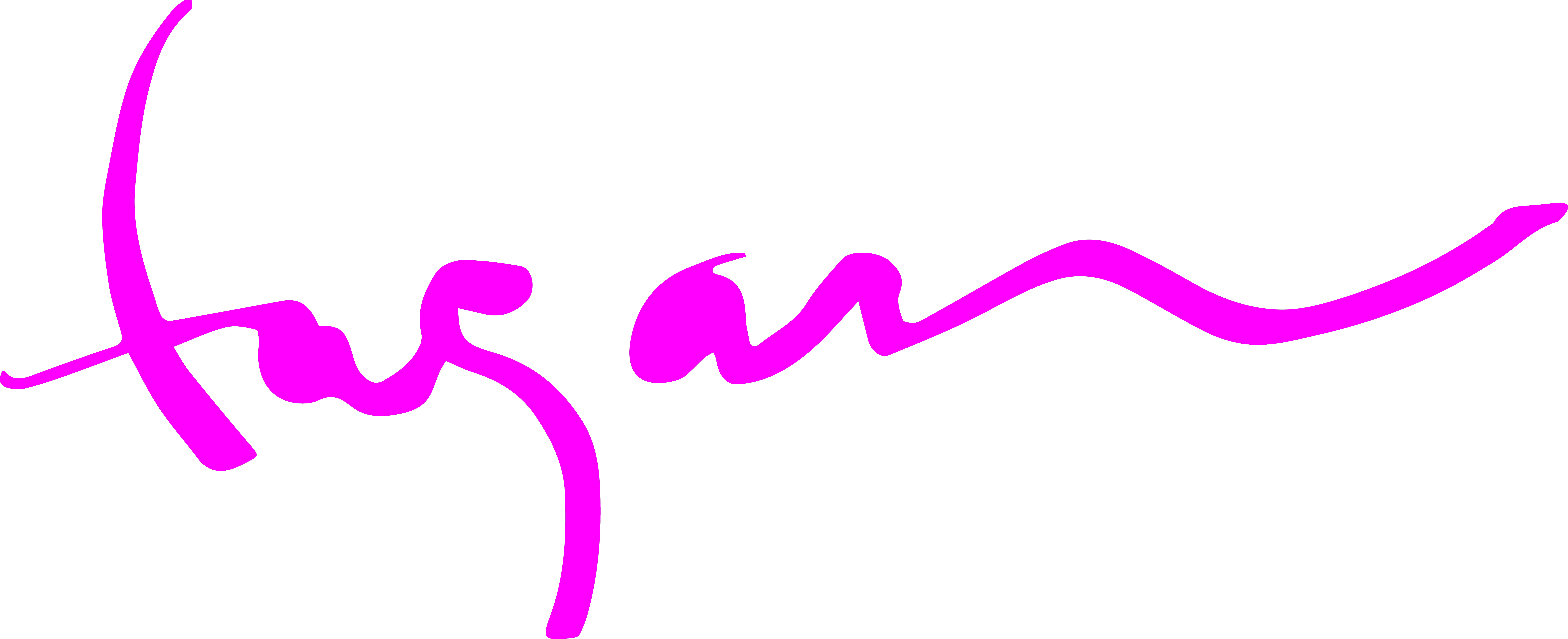 Stir up Vitality with 'Art & Soul